tools to be needed :
MXBOX activated Or ATF activated
UFCv2
SUPER PC
ACTION TAKEN: Read sha file or cod file. then you need to input the sha file or cod file in mxbox or atf activated then do Brute-forcing to calculate the IMEI of the phone. after calculating the imei, Now is the time to manual input the code in phone.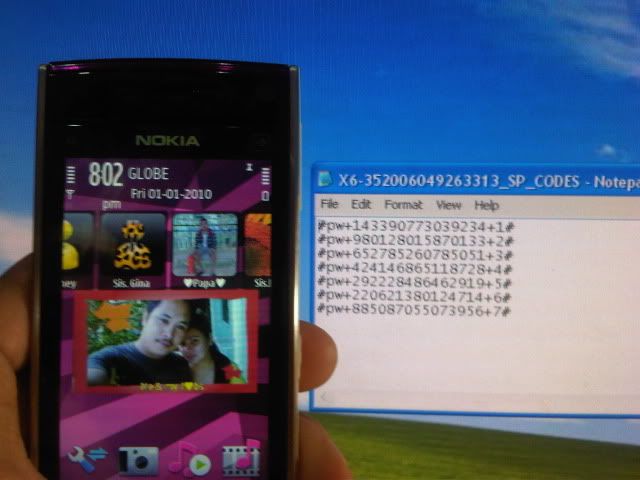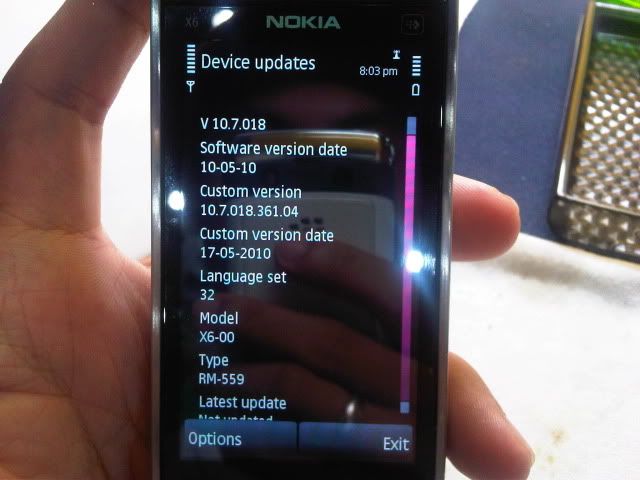 DONE!